The Future of Wastewater is Clear
Bio Pro Distributions Limited is a company dedicated to bringing the best biological wastewater treatment products to all of Canada. Our product range is custom developed to help Canadian municipalities, towns, cities and homeowners treat their wastewater in an environmentally conscious manner.
Learn More

Canadian Supplier & Distributor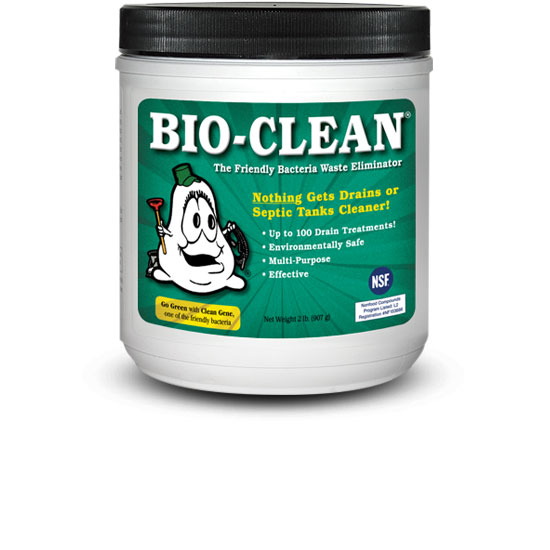 Nothing gets drains or septics cleaner! Bio-Clean® is a special blend of NSF Certified enzymes and bacteria that digest dead organic waste. It is 100% safe to the environment and all living things.
bio-clean.ca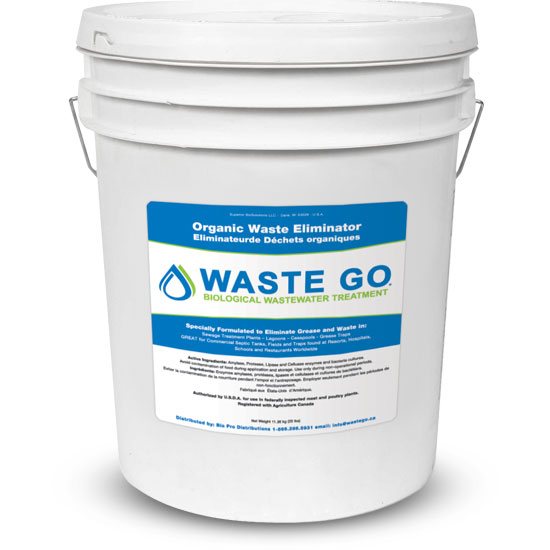 World's #1 Municipal Grease and Sludge Eliminator! Waste Go® digests grease and sludge from municipal wastewater while lowering BOD, FOG, TSS, Ammonia, Phosphorus and more. Our NSF Certified blend of enzymes and bacteria deliver unmatched performance and economical savings.
wastego.ca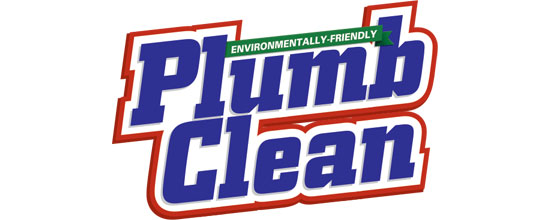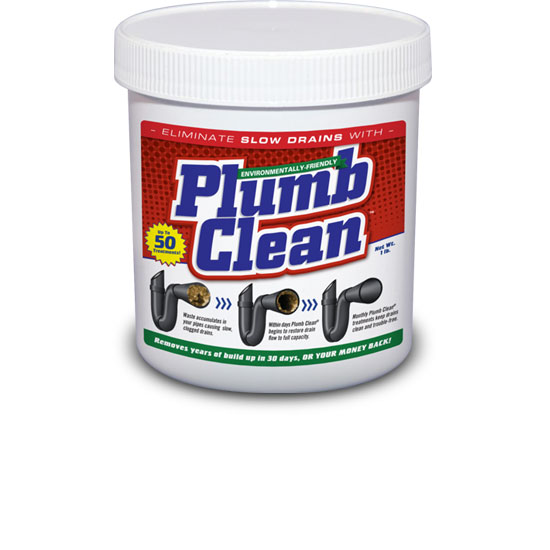 Plumb Clean® is an NSF Certified residential drain cleaner. Using PluraZyme®, the world's most powerful enzyme complex, and a proprietary blend of powerful microbes, Plumb Clean® will clear your drains and pipes the fast, effective and all-natural way.
plumbclean.ca
About Bio Pro
Bio Pro is a privately owned and operated Canadian company. Since 1978, Bio Pro...